France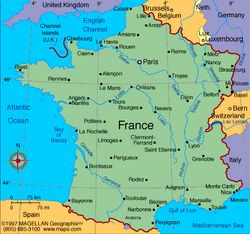 We offer a delivery service to France, you will be able to have large or small orders delivered to your site/project.
Prices vary from £500 for say a 32ft Run to £1000 for full artic loads.
Our new website covers France and the rest of Europe.
If you have any questions please drop us a line.