Used Kwikstage
All the used equipment we supply is checked for serviceability, straightness and quality.

Each component is checked for damage and missing parts, any wedges found missing are replaced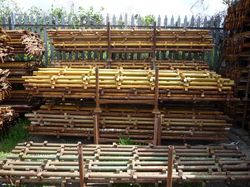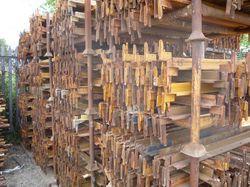 The paint finish will range from like new, ie fresh paint, to no paint at all and signs of rust.

The rust will in no way reduce the life of the item as the thickness of the metal ensures that it will have a long life.
We have sold used kwikstage for many years with no comeback as to quality, we have many customers who have returned to purchase more equipment, a testament to the condition and quality.